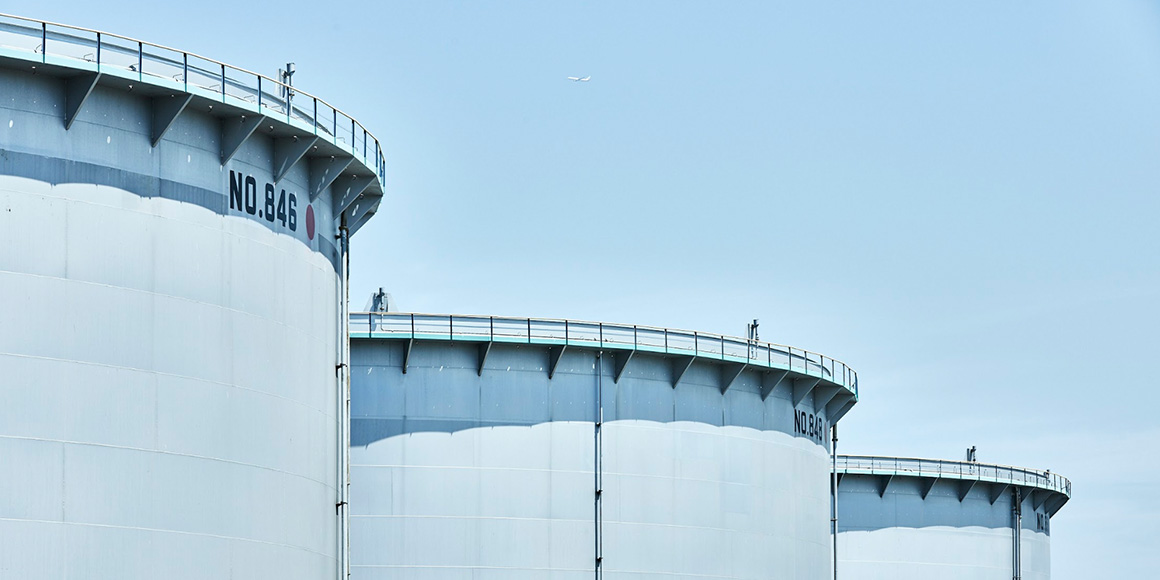 Kashiwabara Corporation's customer base includes around 80% of all Japanese oil refinery and petrochemical companies. In 1972, we reached the top in domestic sales and have been the frontrunner in the field ever since, maintaining a sizable advantage over the competition.
Our success comes from our many highly skilled craftspeople, who devote their energies to completing painting procedures and adhering to schedules despite the often rushed pace of the final process of construction.
Painting and maintenance of industrial facilities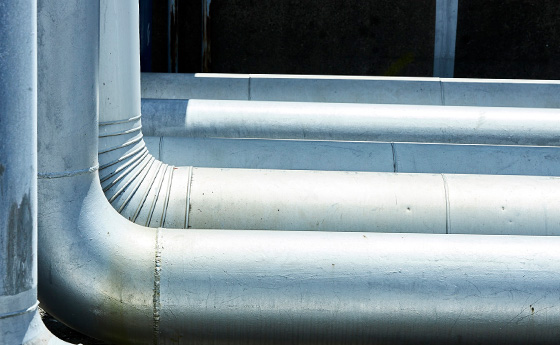 Expertise in protecting any building
with sophisticated painting technologies
With its high-level painting technology, Kashiwabara Corporation has been preserving large-sized steel structures such as bridges and petrochemical plants.
In this rapidly changing world we live in, we embrace challenges as we continue to expand our business sphere into various areas outside the scope of industrial facilities.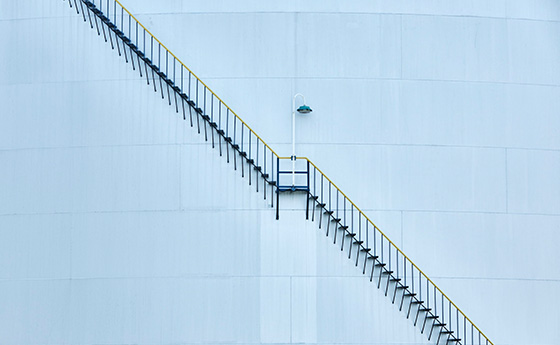 We enhance painting through technologies that transcend painting. Out of our tireless pursuit of new challenges, we continue to develop an array of original technologies.
To meet the distinctive demands of our larger corporate clients, we have developed numerous technologies that go beyond painting work. Those advances have helped us realize better efficiency in operations and reduce costs while ensuring full compliance with strict statutory regulations.
Improving safety by controlling coating problems
Kashiwabara's CMS inspection sheet makes it possible to visualize the status and distribution of degradation as well as calculate the durability of coating and predict the progress of degradation. These assessments contribute to safe operations, preventing facility damage from corrosion and pitting.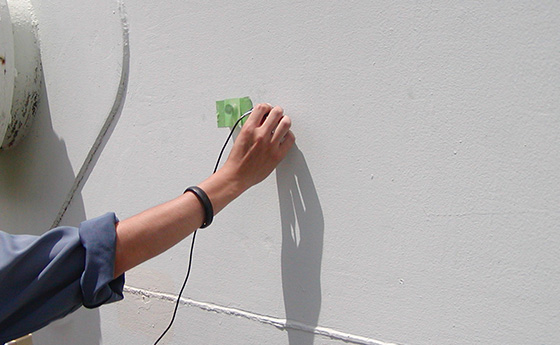 Maintaining optimal quality with cost-performance enhancements by reducing waste
Aiming to boost efficiency by identifying current waste, we work hard to reduce all kinds of waste in painting maintenance and improve cost performance while maintaining optimal quality to ensure safe operations.
Back to main page